What Is Local SEO?
Local SEO is a Search Engine Optimization (SEO) strategy that can help a business appear higher in local search results on a search engine like Google. SEO is a strategy to optimise the content of a website to rank higher in search results. Google has an algorithm that works to better understand what content is on a site and what users look for when searching for specific keywords. Every business that has a physical address, location or serves within a geographic region, can reap the rewards by optimising for local SEO.
Local SEO is vital for any small or large business to have a stronger presence in Google search results within a local area. With SEO, there are no guarantees that results for your business will come quickly so patience is vital. Almost all SEO professionals will recommend using local SEO strategies as a key digital marketing strategy for any business. By improving your web visibility in local search results, optimising results for search engines helps you receive more organic traffic. As your business grows over time, you can optimise your site for local SEO via multiple methods.
The main goal of local SEO is to improve organic traffic, which can have a positive effect on total revenue for your business. There are many different strategies which can help optimise any business website to improve local search results. 
Local SEO Strategy
Local search engine marketing is important to ensure any business has the best chance to succeed in their local search results. There are some strategies that are best for improving local SEO over other strategies that may not be as successful to improve local search.
Business Reviews
To appear higher in search results, any business owner will want to learn how to optimise SEO for Google. The best way to start is by having a Google My Business account to be seen in Google search. Read this Google My Business guide to learn more about the process of creating a successful business listing. Obtaining more Google reviews can be a great way to boost local SEO rankings as more reviews means better rankings. The following quote from Google proves that reviews positively affect search results: "Google review count and review score factor into local search ranking. More reviews and positive ratings can improve your business' local ranking. Your position in web results is also a factor, so search engine optimization (SEO) best practices apply." Generating reviews can benefit your organic search rankings and will assist a potential customer choose your business over a competitor with inferior reviews.
Link Building
Links are one of the most important factors in determining local SEO rankings. Gaining backlinks to your website is crucial to the overall visibility of your site in search results, as these basically act as votes for your site. This will reward sites with a large number of links indicating their higher position in local search results. For example, if your company is listed on the Yellow Pages, the link back to your website will act as a positive vote for your site as being authoritative.
Local Citations
Creating local citations is vital for improving local SEO and is a link building strategy that involves creating accounts on online business directories to help improve organic search results. This works by including a link to your website on the directory, which provides a backlink back to your site and acting as a 'vote' to search engines like Google that you have a reputable site. This helps with local SEO because it sends signals to Google about vital business information including your location which can help show up in search for area queries. It is crucial to ensure that your name, address and phone number information (NAP) are the same across every directory and website your business appears on, to create a consistent signal of information to Google.
Local Service/Area Pages
Anyone who wants to improve their organic results, should create specific landing pages for each individual service and area they operate in. You should aim to create a service area page that lists every surrounding suburb, area, region or city you serve. Mention the areas that you serve on your website and create a page for each area. This will assist search engines add context to your website so they know what to do for specific location queries. For example if someone searches for "Plumber near me" and you have a location page for that area, then you can appear in search results for that location's page.
Not all businesses have a large service area and some operate entirely in 1 location. These businesses should aim to use their location keywords very carefully and can create a descriptive "About Us" page for example that lists their location. Google sees your site as more authoritative if you add a Google Maps link in your site, so this can also help with local SEO ranking. It is important that you avoid creating duplicate content across multiple pages which can be quite difficult to do. Unique content is what will rank in Google not just replicating the same page over and over by changing the location name each time.
Create Amazing Content
This strategy is not specifically just used for local SEO, but is one of the most important SEO factors and must be considered here. Great content can help rank for a number of great keywords and will overall help build domain authority on your site. Ensure to do keyword research before writing content so that you can know what people search for most that is relatable to your business. Content can be created as new pages across your website as services pages, information pages or even blog posts. Running a blog on your website is a great way to include great information that can rank well in search and can bring additional traffic to your site.
There is a direct correlation between having more great content and higher traffic to your site. Blogs need to be maintained often and are a great way to write about topics related to your business that you find interesting. Social media, SEO and email marketing are the best ways to start gaining traffic for your blog. It will take more than just writing small posts to actually start gaining website traffic. The higher word count your blog posts are, then the more backlinks you are likely to receive, thus being a more effective post in terms of SEO. Unfortunately, most readers of your blog will unlikely be in your local area so may not need your services but can still be a big help to boost your website in other ways.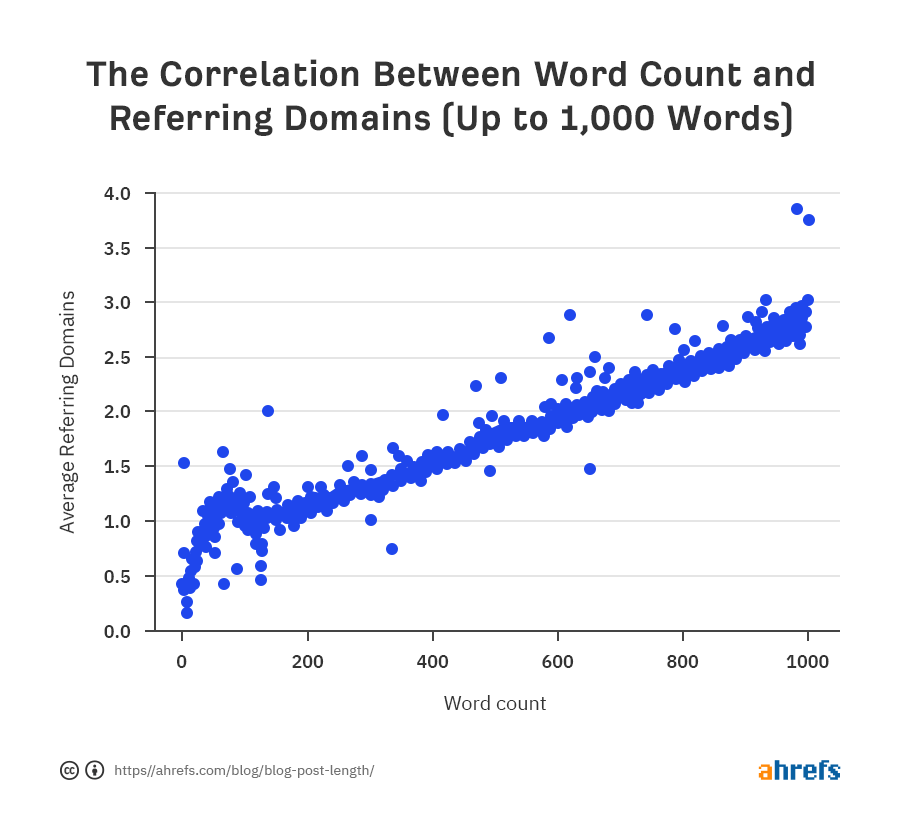 Optimize Your Business Website For Mobile
Optimising your website for mobile SEO is becoming more vital because in Q1 2021 54.8% of all internet searches were done via mobile. Having a slow and disorganised site on mobile can destroy your chances of gaining any customers as 25% of people will abandon a website if it takes longer than 4 seconds to load. User interface can be vastly different on mobile and can be a factor affecting local SEO and should be a crucial factor during website development. Specifically for local SEO, mobile search is important because users can search for things in their local area on the go as they come across them or when they suddenly need a local service.
Having design intentions specifically for mobile can be completely different than designing for desktop. This is mainly because of the sizing dimensions and dynamic fields that are altered due to the smaller size and difference in processing power. Optimizing text titles and descriptions is important too, as there are less words that can appear on the page due to the size. There are many other important mobile SEO factors including javascript and coding access, web design choice and image size optimization just to name a few.
Voice Search Optimization
Voice search is growing at a rapid pace and is becoming a larger local SEO focus. Searching for queries via search is vastly different from queries when typing and due to the influx of home devices using voice recognition, optimizing content for this purpose is vital. Longer keywords and phrases are used when we speak rather than when we type and because of this the overall tone will need to be more of a conversational type.
Local search is more common with voice search such as a phrase like "what is the weather today" or "find me a local plumber". This means having your store location correct and also all other important contact details is vital to have any success from voice search queries. Optimizing for "near me" searches is important as this is one of the top voice search commands that can get your business a mention. Another tip would be to have FAQs on your site that can answer simple questions as this can be a very helpful way to be featured using voice search. 
Local SEO Tips
Local SEO marketing should become a focal point for businesses that target all their services within a local area. General SEO practices are beneficial to any site and can still be extremely beneficial, even when specifically trying to improve local SEO. Some simple changes can make a huge difference to local traffic being directed to your website.
Tip 1 – Check your Google My Business account information is up to date and correct. If you're competing on Google Maps with other local businesses, then it is vital to ensure your information can be accurate for potential customers. The proper details need to include the address, hours, phone number and a link to your website. If details are incorrect then you will have no chance of getting business from anyone.
Tip 2 – Google considers content shared across social media to be very important and can help as a ranking factor. You have to make it easy for customers and search engines to find you, otherwise you will get no sales from online visitors. Social media profiles can be beneficial for local SEO because they serve as a ranking signal to Google and can help improve the overall customer access to your business.
Tip 3 – Don't solely focus on creating a good local SEO site, but use all general SEO techniques to create a better site. On-page SEO strategies like internal linking, correct coding practices, optimising loading speed and focusing on keywords are crucial for local SEO success as they all contribute to SEO success. Any SEO strategy can have a positive impact on local search, not just those specifically used to improve local results.
Over time, local businesses should be able to surpass large national companies that rank for high competition keywords. This can only be achieved through quality SEO practices and continue to create high quality content. SEO strategies such as collecting Google reviews, link building and creating local citations can all be contributing factors to local SEO and can ultimately be a driving force for more success.